The Flying Pigs QRP Club, International, W8PIG
No Dues, No Rules, Just Fun - and if we don't like it we fix it!


---
---
---
---
---
Welcome New Piggies!
K6KM 4771 Roberto
K4OBY 4770 Tommy
KU4QO 4769 Michael
AB0UN 4768 Tom
KF5RUO 4767 Mike
WB5HOW 4766 Victor
W2NF 4765 Dale
K0FPD 4764 Frank
W6EFI 4763 Connie
KK4LBJ 4762 Wayne
---
---
---

FPQRP membership is open to all licensed QRP operators who reside within 12,000 nautical miles of Cincinnati, Ohio
You must include a picture of yourself. Membership applications without photos will have a random photo selected for them.


Merry Christmas!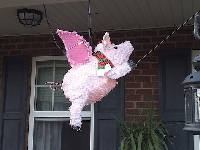 submitted by Steven KO4CVU, FP#-4376
Click image for larger view

Don't step on the Piggie

submitted by Dan KB6NU, FP#-1171
Click image for larger view

Official QSL Card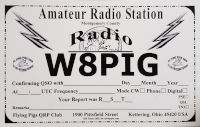 submitted by founding member Dan N8IE, FP#-6
Click image for larger view

Real Ham Rig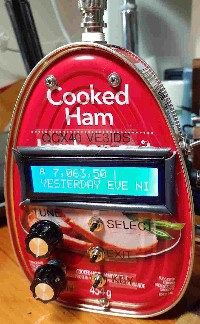 submitted by Don VE3IDS, FP#-3791
Click image for larger view

It Finally Happened 07/04/19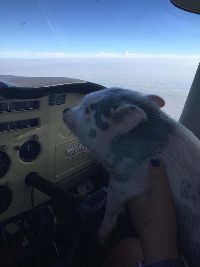 submitted by Jeff N0MII, FP#-3931
Click image for larger view

Hot Air Ballon Fiesta 10/17/18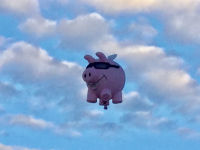 submitted by Dan KB9W, FP#-4130
Click image for larger view

FP Happy New Year FireWorks 2018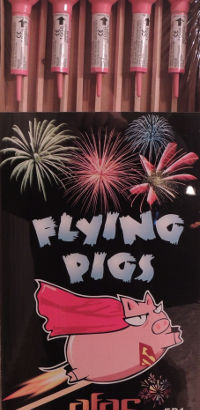 **BOOM** submitted by Matt OZ6OM, FP#-3922
Click image for larger view

FP Restaurant, LI, NY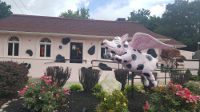 Restaurant on Long Island; submitted by Gary KE2YK, FP#-3902
Click image for larger view

Pork Wine

Bottle Stopper; submitted by Ron W8RDG, FP#-3724
Click image for larger view

Ottawa, Ont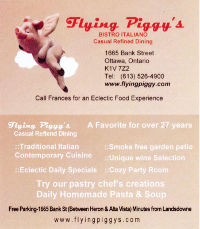 Best place to eat; submitted by Chris VE3CBK, FP#-3557
Click image for larger view

Pigeon Forge, TN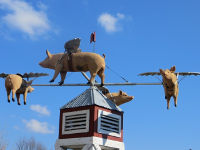 At a miniature golf course; submitted by Frank WB3IZF, FP#-3224
Click image for larger view

FP Restaurant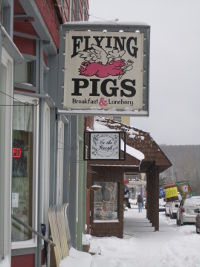 Flying Pigs restaurant in Thomas, WV submitted by John W3HI, FP#-2844
Click image for larger view

One Huge Piggie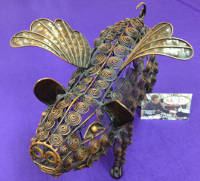 This is one great Birthday Gift from Jim's Daughter, N0OR, FP#-544
Check out the QSL
Click image for larger view

Piggie Cup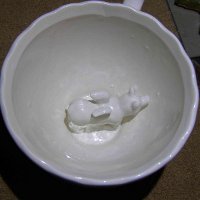 Look what landed in Jim's, W0EB's coffee cup. A gift from Dwight, N3ARU, FP#-1053

Piggie Winner

Harold Smith KE6TI FP#-48 wins the FDIM-2010 Homebrew Challenge A single signal qrp transceiver using 72 or less parts

Piggie Winner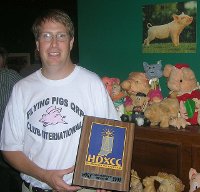 Ivin Flint W9ILF FP#-1256 wins the QRP Division of the Indiana QSO Party 2009

Piggie Hotel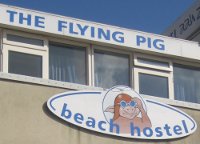 Hotel in Noordwijk, Netherlands.
forwarded by
Peter, DL2FI, FP#-62
pix by DL5ULI & DL5BO

Piggie Sunrise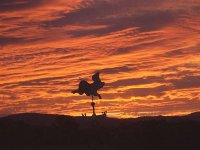 Pig flying over Prescott, AZ at Sunrise.
submitted by
Jim, W0EB, FP#-616

Piggie Escort Service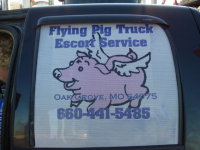 Flag car for trucks hauling windmill blades being erected in the midwest.
Blades pulled by
Gary, W4GNS, FP#-631