The Flying Pigs QRP Club, International, W8PIG
No Dues, No Rules, Just Fun - and if we don't like it we fix it!


---
---
---
---
---
Welcome New Piggies!
NC1WX 4110 Bennett
K0FG 4109 Fred
WB2BNB 4108 George
KA9P 4107 Scott
KN4QEH 4106 Charles
N9YQJ 4105 Ralph
W4YFJ 4104 Robert
F8AZK 4103 Jean-Phillipe
W5GJT 4102 Gene
N5CMA 4101 Marlin
---
---

FPQRP membership is open to all licensed QRP operators who reside within 12,000 nautical miles of Cincinnati, Ohio
You must include a picture of yourself. Membership applications without photos will have a random photo selected for them.


FP Happy New Year FireWorks 2018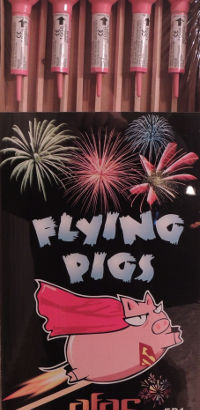 **BOOM** submitted by Matt OZ6OM, FP#-3922
Click image for larger view

FP Restaurant, LI, NY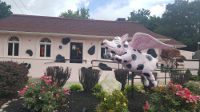 Restaurant on Long Island; submitted by Gary KE2YK, FP#-3902
Click image for larger view

Pork Wine

Bottle Stopper; submitted by Ron W8RDG, FP#-3724
Click image for larger view

Ottawa, Ont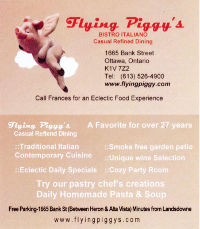 Best place to eat; submitted by Chris VE3CBK, FP#-3557
Click image for larger view

Pigeon Forge, TN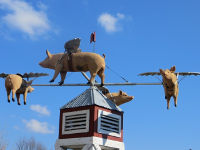 At a miniature golf course; submitted by Frank WB3IZF, FP#-3224
Click image for larger view

FP Restaurant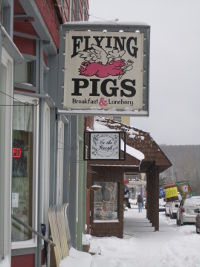 Flying Pigs restaurant in Thomas, WV submitted by John W3HI, FP#-2844
Click image for larger view

One Huge Piggie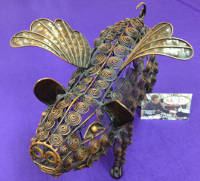 This is one great Birthday Gift from Jim's Daughter, N0OR, FP#-544
Check out the QSL
Click image for larger view

Piggie Cup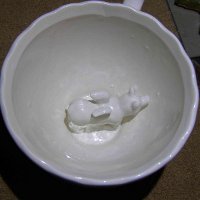 Look what landed in Jim's, W0EB's coffee cup. A gift from Dwight, N3ARU, FP#-1053

Piggie Winner

Harold Smith KE6TI FP#-48 wins the FDIM-2010 Homebrew Challenge A single signal qrp transceiver using 72 or less parts

Piggie Winner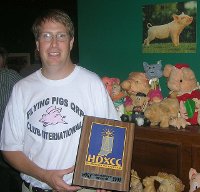 Ivin Flint W9ILF FP#-1256 wins the QRP Division of the Indiana QSO Party 2009

Piggie Hotel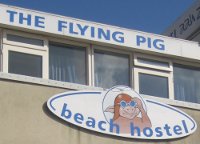 Hotel in Noordwijk, Netherlands.
forwarded by
Peter, DL2FI, FP#-62
pix by DL5ULI & DL5BO

Piggie Sunrise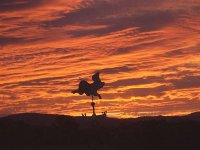 Pig flying over Prescott, AZ at Sunrise.
submitted by
Jim, W0EB, FP#-616

Piggie Escort Service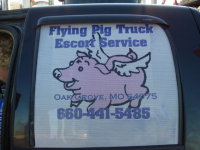 Flag car for trucks hauling windmill blades being erected in the midwest.
Blades pulled by
Gary, W4GNS, FP#-631