FPqrp Field Day 2000
June 24-25, 2000 - Caesar's Lake State Park
---

We attempted to setup at lot #54 again but the fates were against us.
There were all sorts of festivals going on near the lake and all lots were filled.
We were lucky to find the LAST available camp site across the lake at the horseman's park.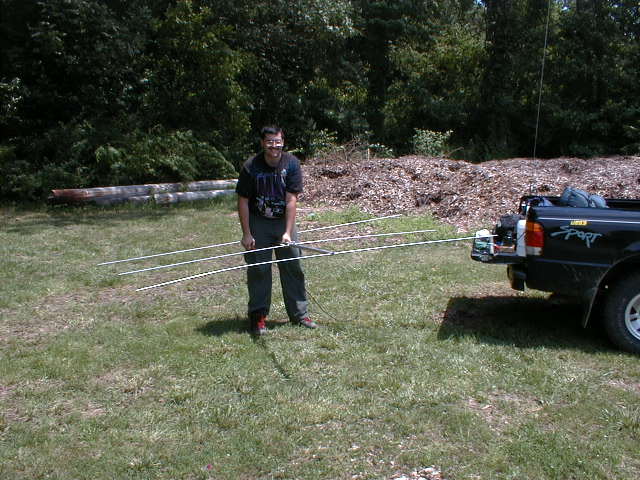 Matt FP#-69 setting up his 6 meter beam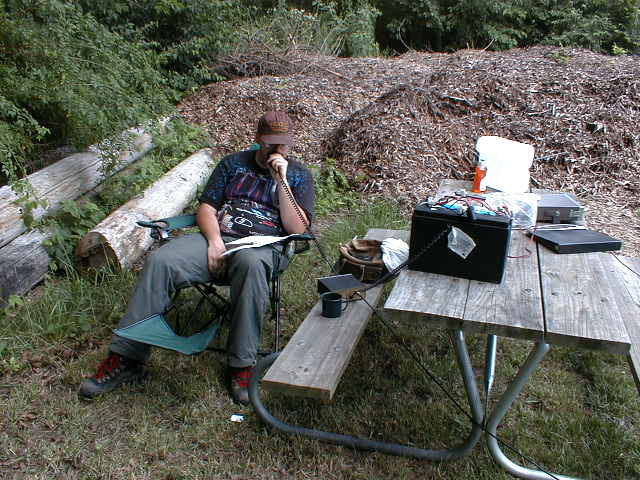 Matt FP#-69 - 6 meters was OPEN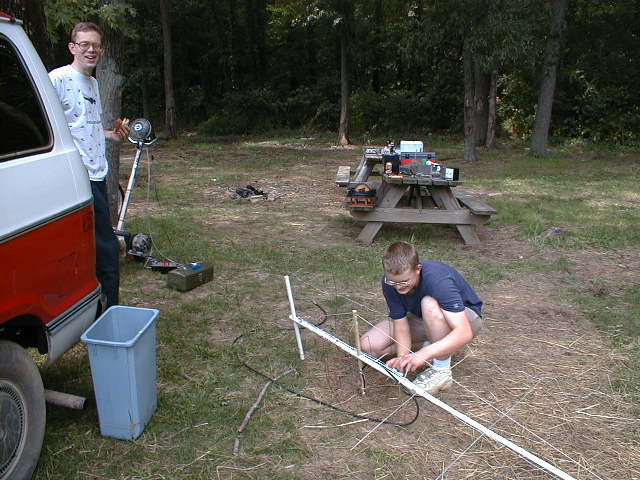 Andy FP#-8 setting up his 2 meter javelin
Steve, Andy's Father looking on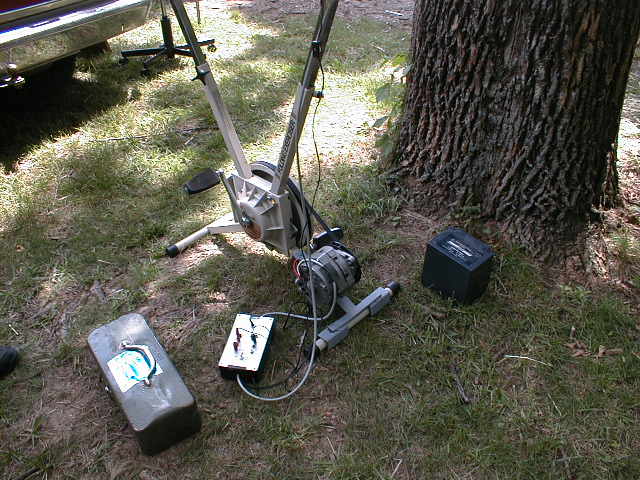 PigPower!!!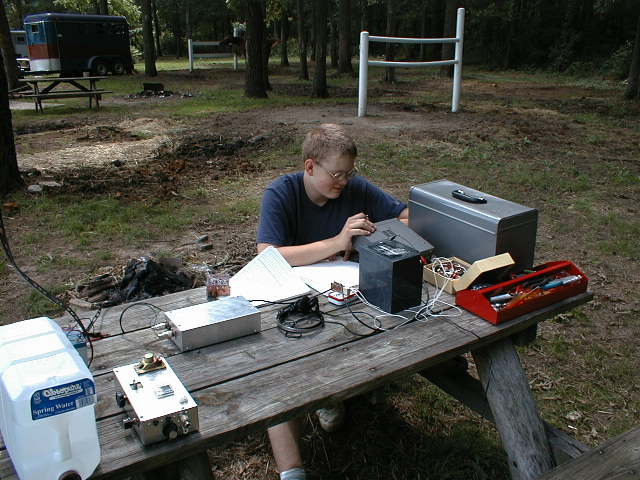 Andy FP#-8 making points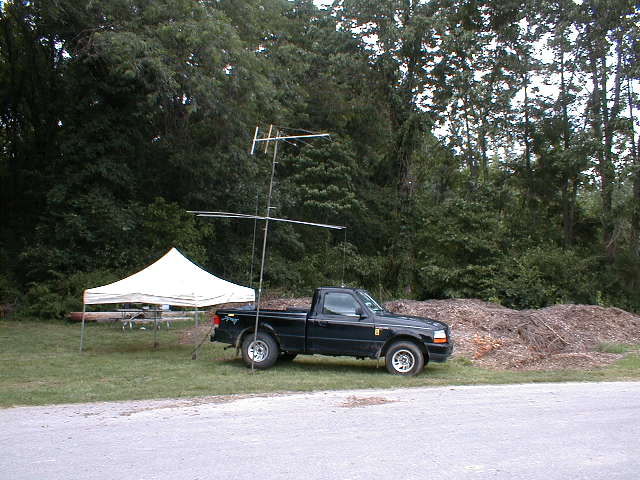 Matt's FP#-69 ham mobile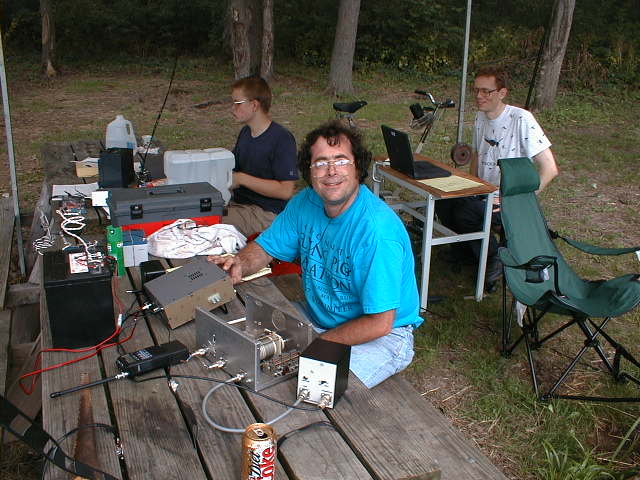 Rick FP#-2 - why is he smiling?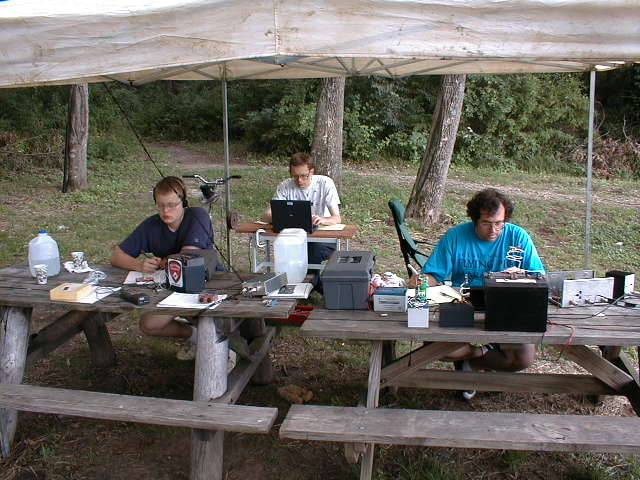 Serious hard work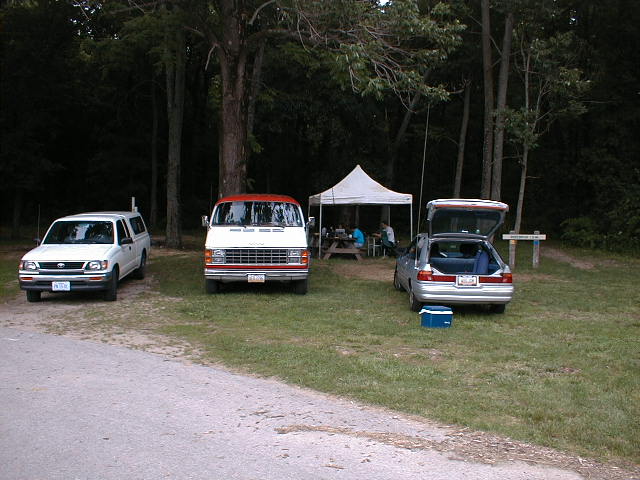 Full view of our site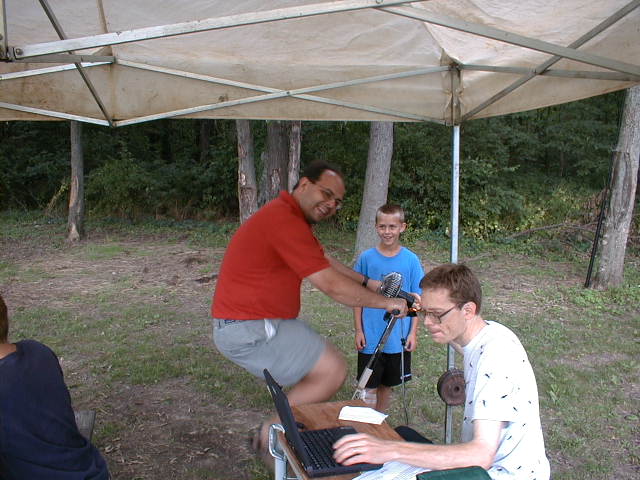 Matt FP#-4 - recharging the batteries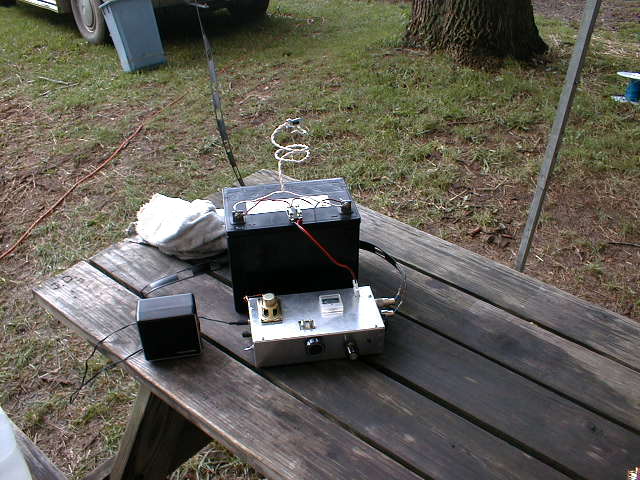 miniPIG-10 setup - band was DEAD